As we celebrate International Women's Day and Women's History Month, we can acknowledge Hunter College as the first public, tuition-free college for women in America. Founded in 1870 by Thomas Hunter as a Normal College, its mission was to train teachers. Hunter College was known for high entry requirements; it did not exclude applicants based on race, religion, or ethnicity. Take a look at some of the digitized archival material available on the website.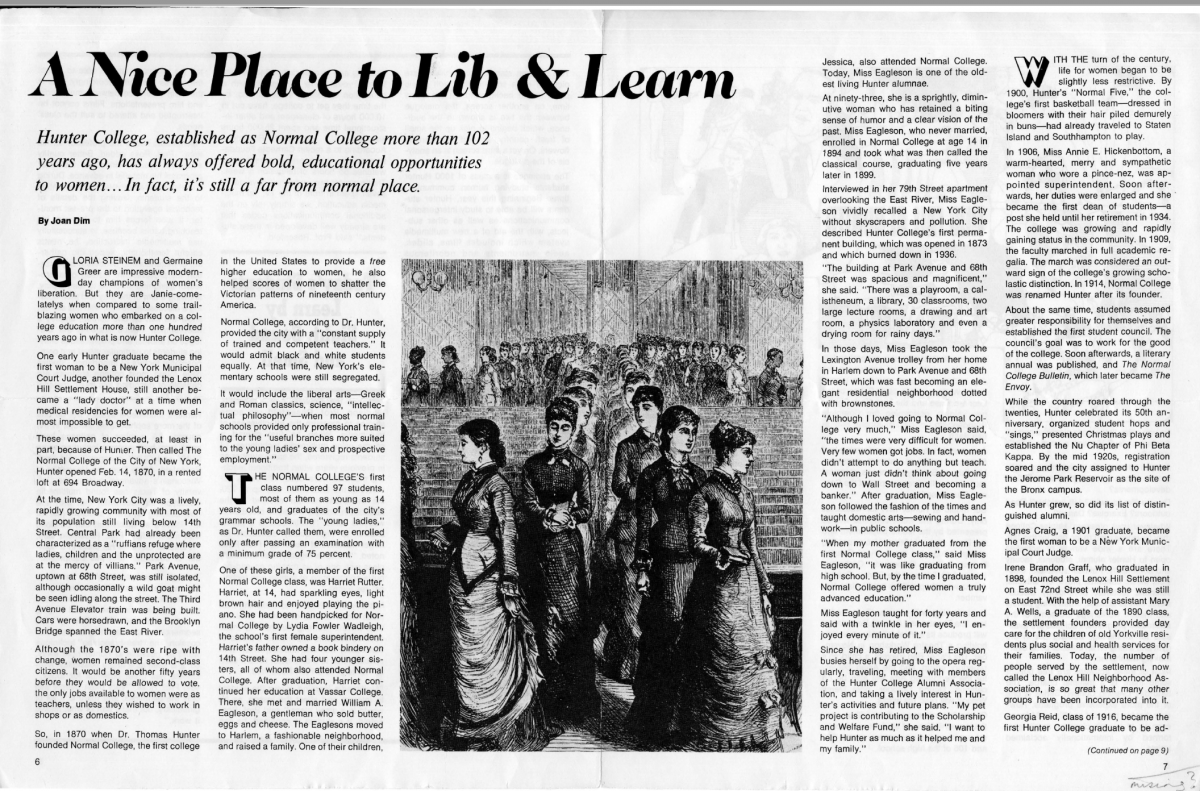 Publication: NewsHunter, Year: 1972, Author: Joan Dim
Click on the image above or the link to full article to read it.
Hunter College Libraries provides a wealth of resources on notable women and women's history. A search for "Women's History" in OneSearch, yields over 54,000 results. Add another search term and/or use the filters on the right side of the results to narrow down your search to locate sources and learn more. Or, go directly to one of the databases under the subject Women and Gender Studies.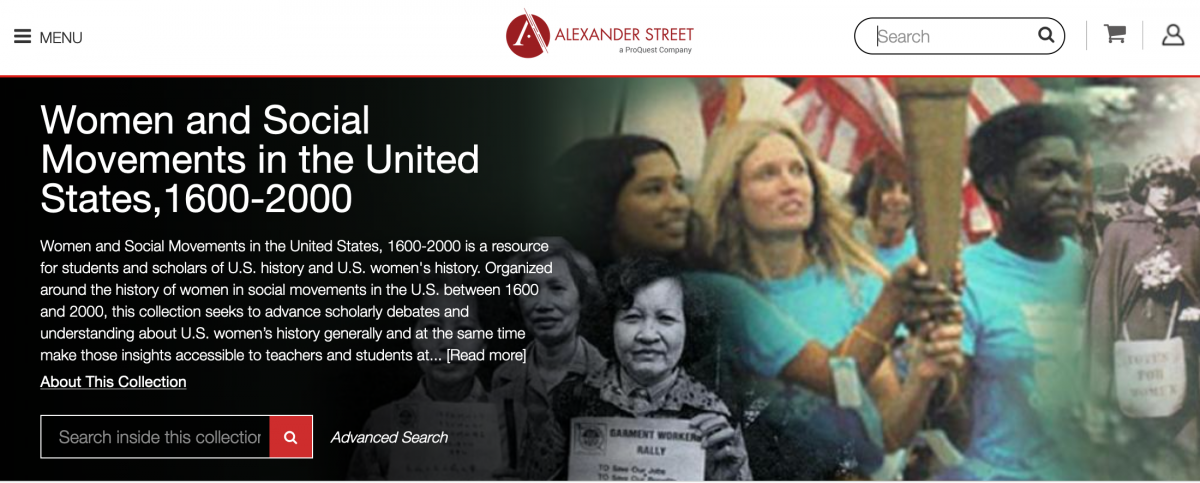 The image of the class of June 1921 is from The Wistarion, 1921. This image and more can be found on flickr, Hunter College Archives.