Image: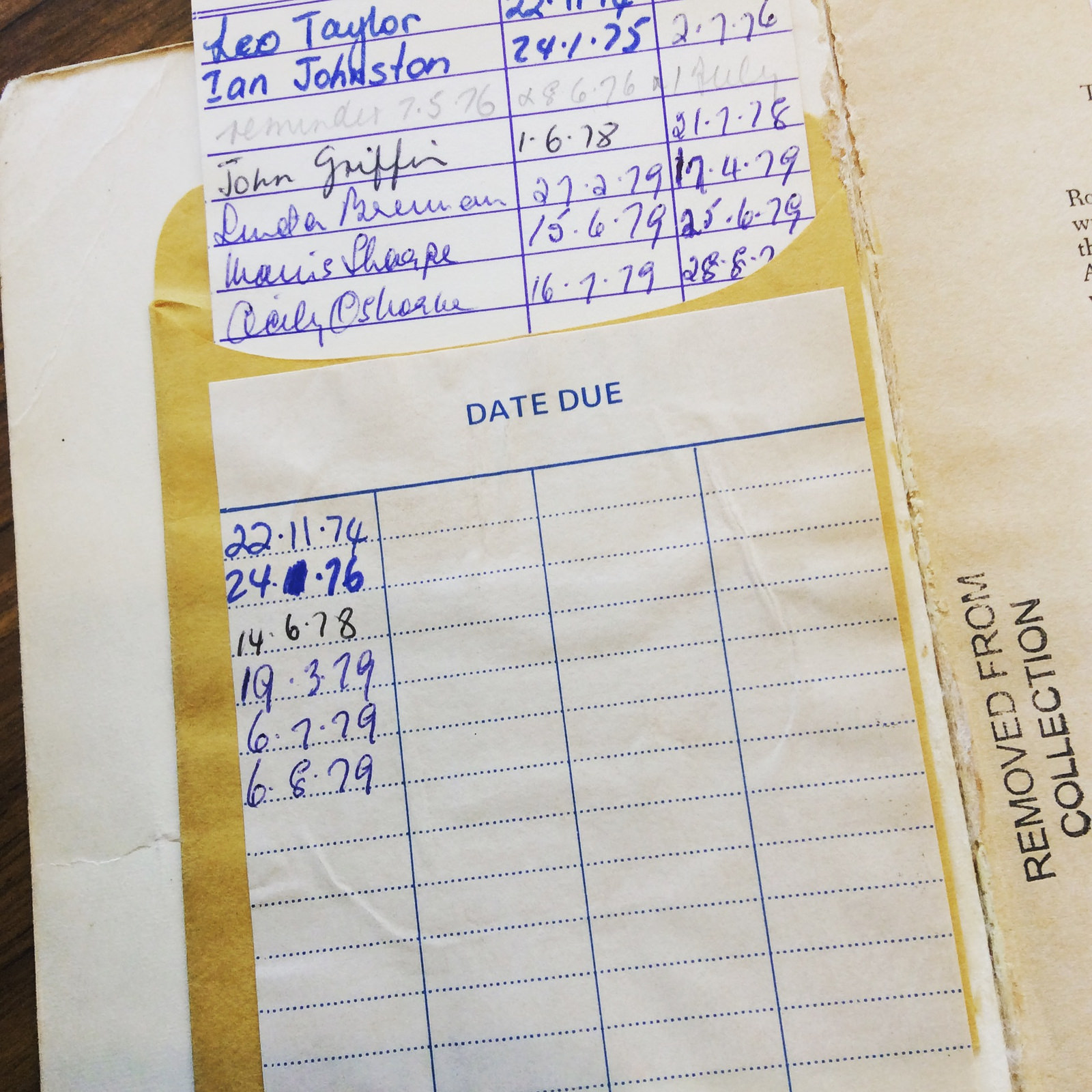 Good news, folks! According to David Donabedian, our Head of Access Services,
"In the spirit of making our book collection more accessible, both to the Hunter community and to CUNY as a whole we have, effective immediately, increased our number of renewals from two to five."
All you have to do is remember to renew, which you can do online.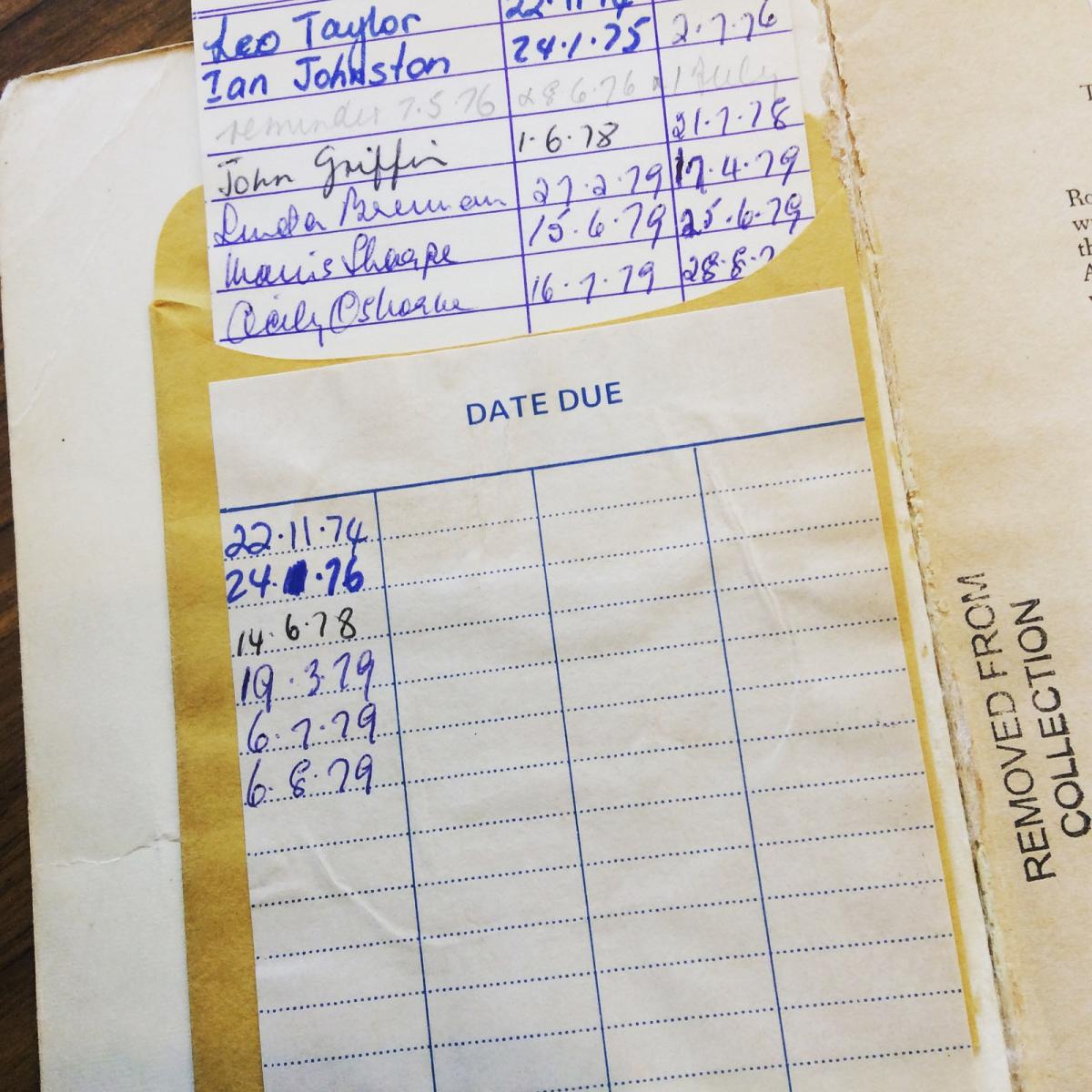 Image by flickr user Frontyard Projects, https://flic.kr/p/273dV5K