Save the date! Library Day 2016 is Wednesday, April 13 at 2pm, Cooperman Library 3rd Floor.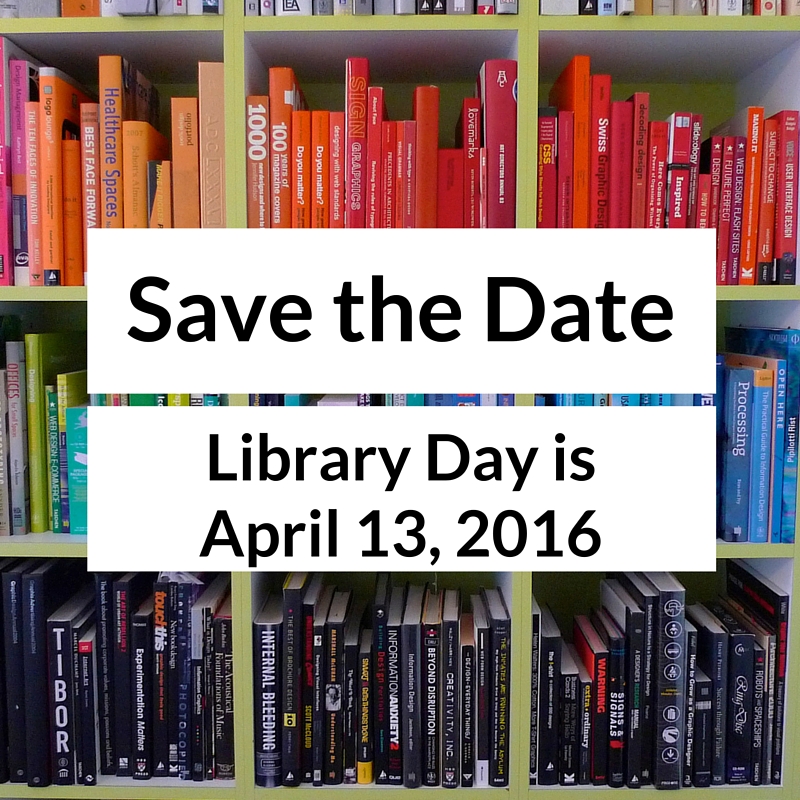 Featuring:
Guest Speaker Richard Goldstein (Adjunct Professor, English Department), rock critic and author of the recent memoir, Another Little Piece of My Heart: My Life of Rock and Revolution in the Sixties.
Faculty book signing
Student Awards: Paul LeClerc Research Paper Competition and the Charlotte Katz Millenson Book Review Contest
Celebrations of student and faculty research
Light refreshments will be served.