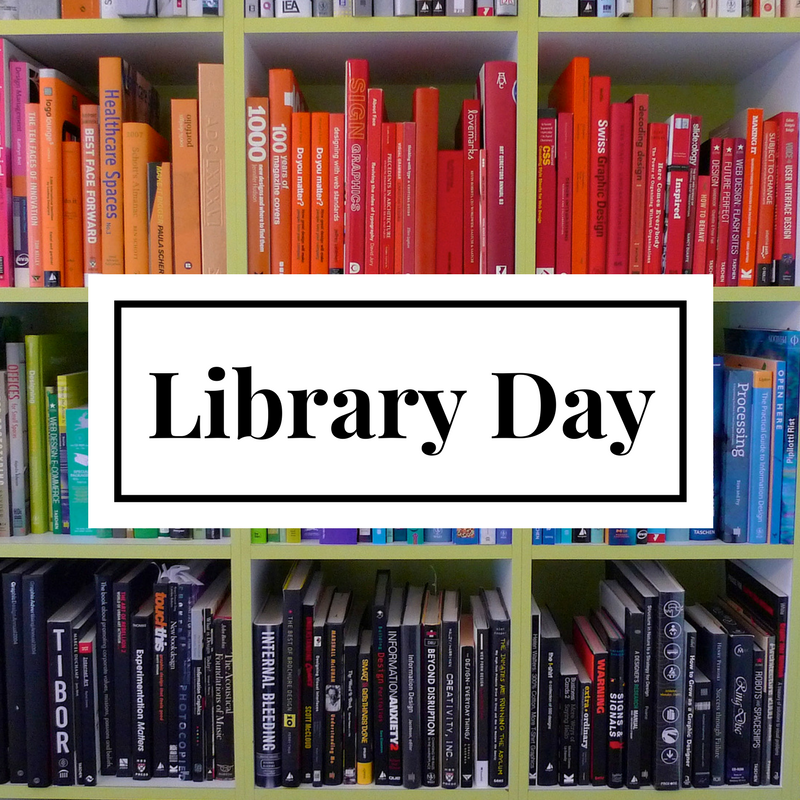 Save the date and join us at our annual Library Day celebration on Thursday, April 12, 2018 from 1-3pm on the 3rd floor of the Cooperman Library.
Events include:
~Presentation of student award winners for the Paul LeClerc Competition for Best Research Papers
~Panel discussion about archives & archival research featuring Professor Wendy Hayden (English), Professor Maria Hernandez-Ojeda (Romance Languages) and Professor Anthony Picciano (School of Education, Department of Curriculum & Teaching)
~Faculty book signing
~Displays of research and creative work by Hunter students
Light refreshments will be available. We hope to see you there!