Welcome to the 2015-2016 Academic Year! We're happy to see you. You may have noticed that some things have changed at the Cooperman Library over the summer. Here's a short list of physical changes to Cooperman:
Fall 2015
Floors 6 and 7 of the Cooperman Library are CLOSED for renovation until further notice.
Changes to Study Areas
Floors B2, B1, 1, 2, and 3 are now SILENT Study Floors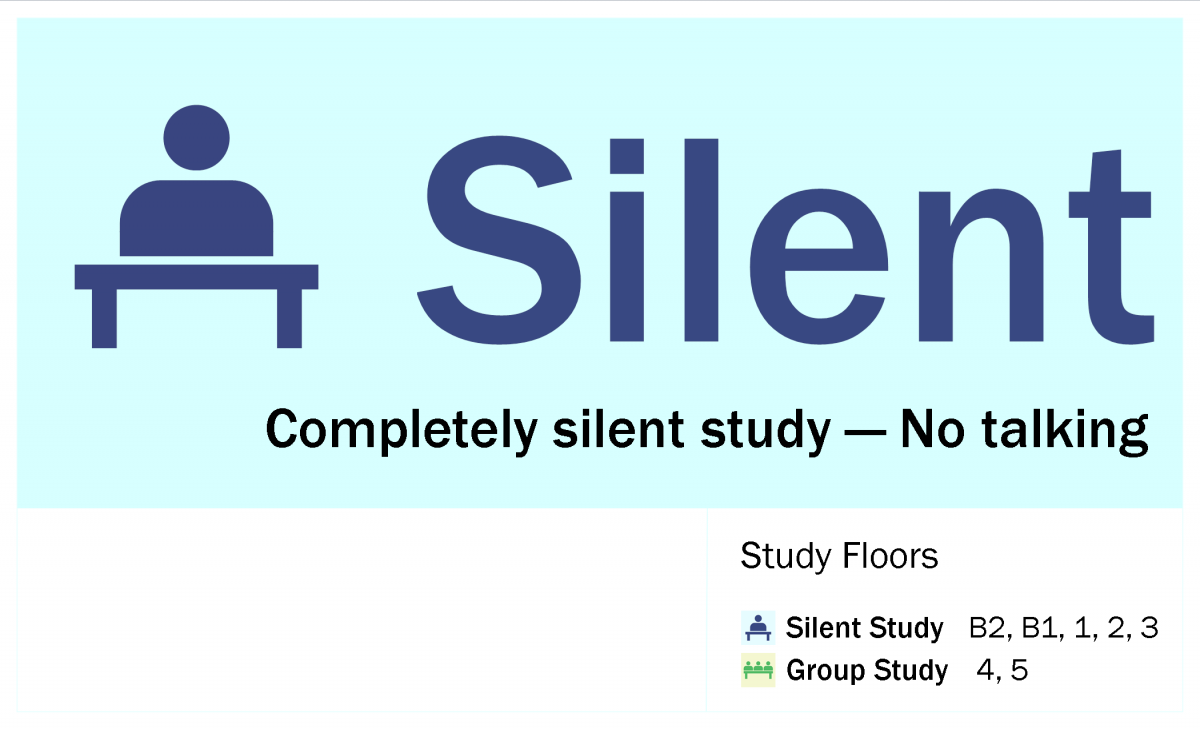 Floors 4 and 5 are GROUP Study Floors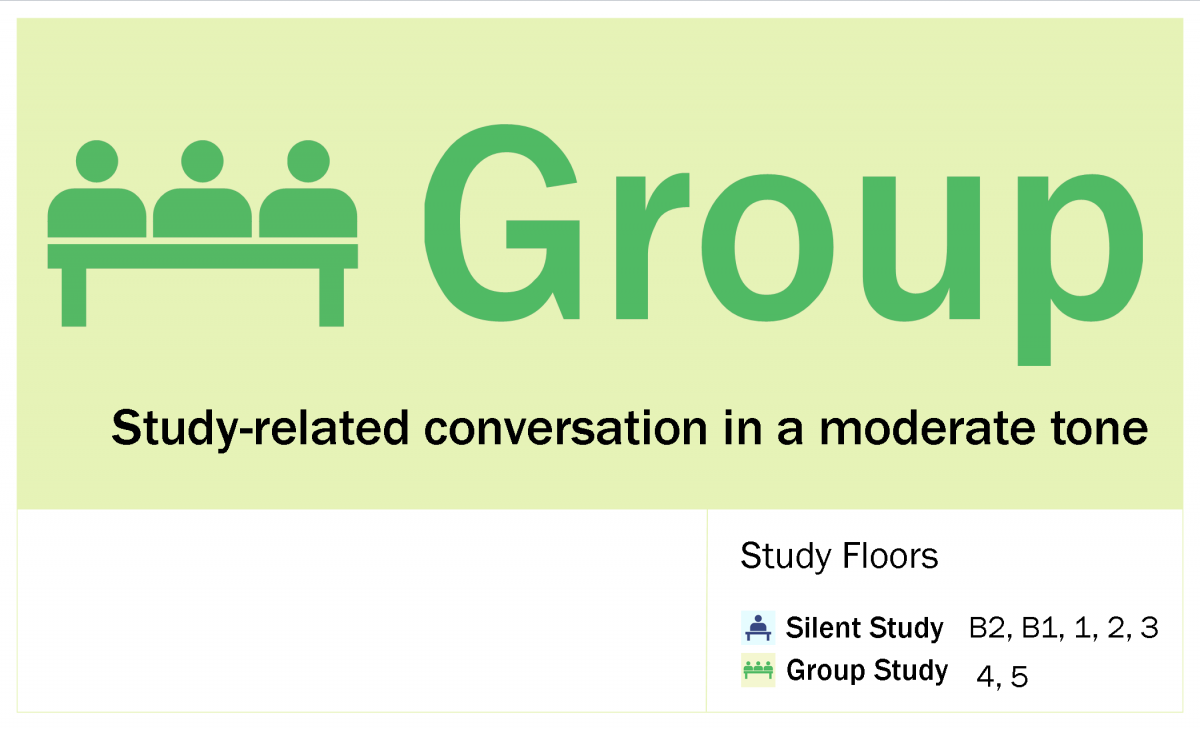 Changes to Restrooms
The Restroom on the 5th floor is now a Men's room.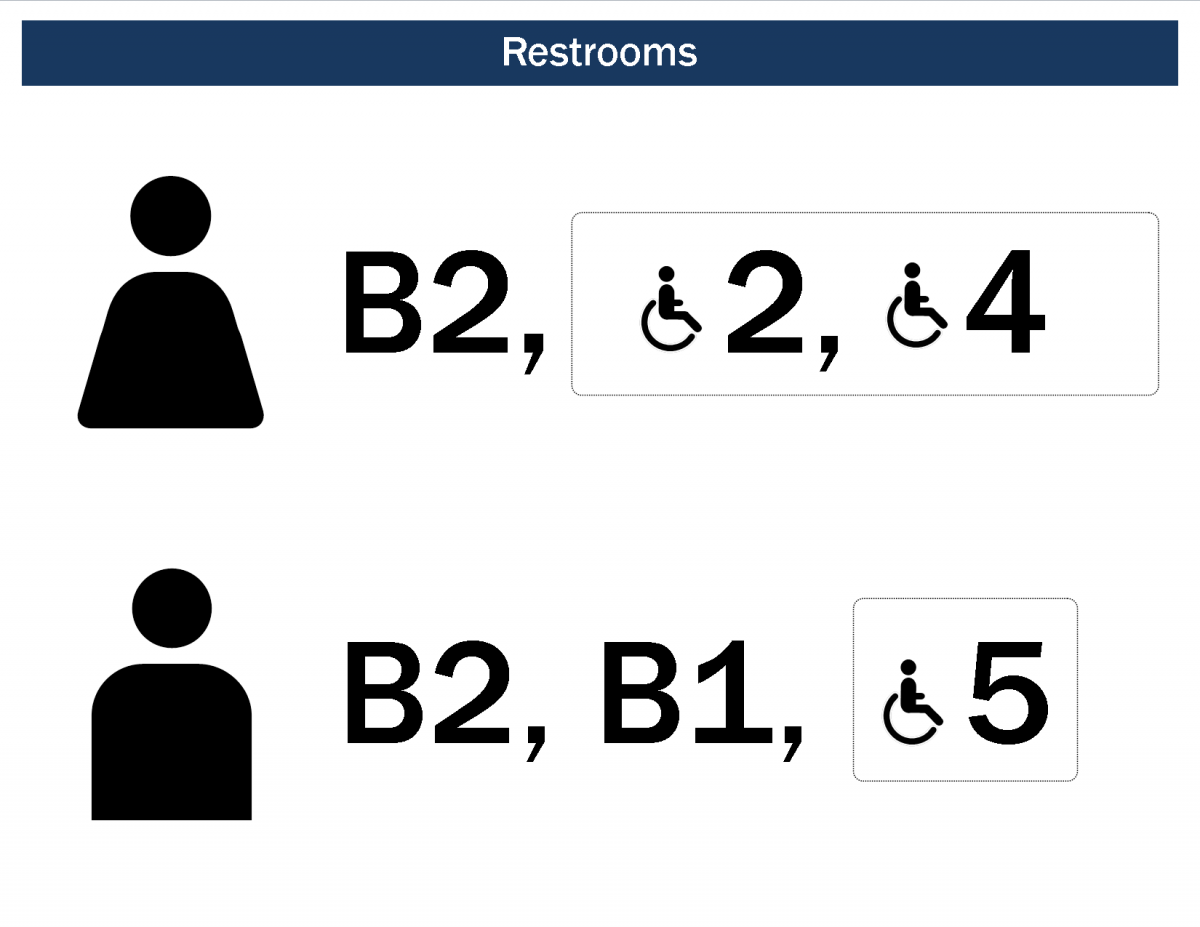 You can also find information and updates on the Library Renovation Guide here: http://libguides.library.hunter.cuny.edu/renovation